Welcome to the CSMMI Website
The Canadian Society of Military Medals & Insignia is an organization open to all interested in pursuing the hobby of studying, collecting and trading military medals,badges and insignia.  In these pages, you will find information on up-coming events,shows and links to research sites, including past CSMMI Journals.
---
HRH Prince Philip, Duke of Edinburgh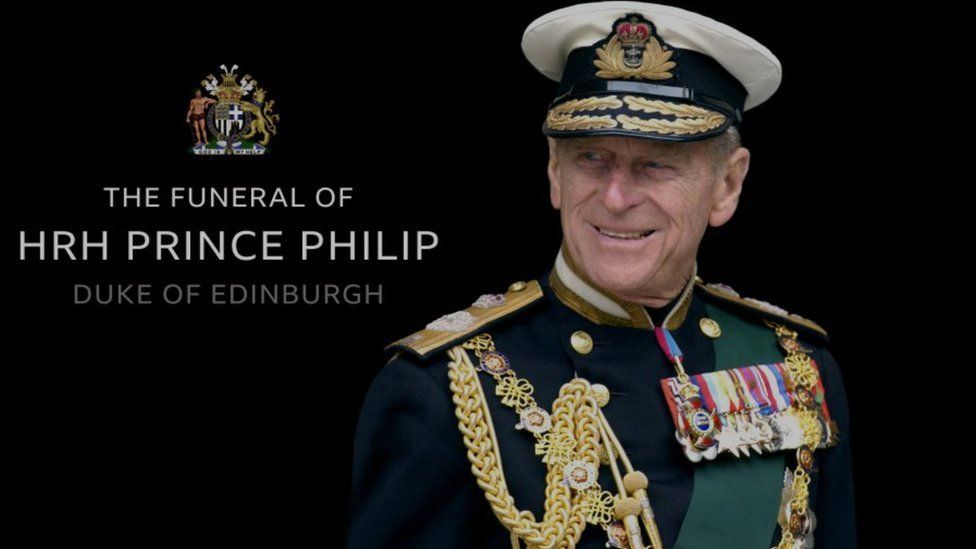 Credit: BBC.com
His Royal Highness Prince Philip, Duke of Edinburgh
1921 - 2021
See blog to learn more about the funeral, his titles and orders, decorations and medals.
---
---
ANNOUNCEMENT ON THE COVID-19 PANDEMIC
Update: April 16, 2021
Province of Ontario Extends State of Emergency
The Province has announced an extension to the province-wide State of Emergency and Stay-at-Home Order, with additional restrictions to help control the spread of COVID-19.  Effective April 17, 2021 to May 20, 2021, the stay at home order will exist with only allowances for essential activities.
Update: April 21, 2021
CSMMI Cancels all Monthly Shows for 2021
CSMMI Cancels the 2021 Annual Two-Day Show
The CSMMI Executive committee has announced today that it has cancelled all monthly shows and meetings in 2021.  The Stay at Home Orders by the Province of Ontario have suspended all in-person gatherings.  The City of Burlington has extended its closure of the Burlington Seniors Centre to public events to comply with Provincial orders.
The annual 2-day show usually held in June has also been cancelled for 2021.   We have shifted our planning efforts to the 2022 Annual Show set for June 17 & 18, 2022.  Details for the 2022 conference will be posted early in 2022.  Thank you for your understanding.  Keep well.  Keep safe.
For more information see:
Government of Canada: Canada.ca/coronavirus.       en français     Canada.ca/maladie-coronavirus
Province of Ontario:  Ontario/coronavirus
Region of Halton: Halton.ca/For-Residents/New-Coronavirus
City of Burlington: burlington.ca/en/your-city/corona-virus.asp
We thank everyone for their assistance as we all work through this challenge.
---
---
What's New?
April 21, 2021 - The CSMMI has suspended all of its monthly meetings in 2021.  This is to comply with Provincial and municipal facility closure regulations and attendance limits on public events.  We are planning to host meetings as soon as allowed in 2022 to ensure the safety of all participants.
April 21, 2021 - The CSMMI has cancelled its 2021 Annual General Meeting (AGM) and Annual 2-Day show.  We are now planning our 2022 Annual Show set for June 17 & 18, 2022 to be held at the Burlington Holiday Inn & Conference Centre.  Please save the date.  Details will be posted early in 2022.
April 17, 2021 - The CSMMI Facebook page continues with an active following and regular posts.  As of this date, there are 1296 members and growing.  Visit the site at: https://www.facebook.com/groups/CSMMI
---
CSMMI was Founded in 1965
The Canadian Society of Military Medals and Insignia (CSMMI) is a group of people who share an interest in researching, collecting, and preserving the military medals, orders, decorations, insignia, documents, and related military items for future generations.
---
Thank you for visiting our site.
CSMMI