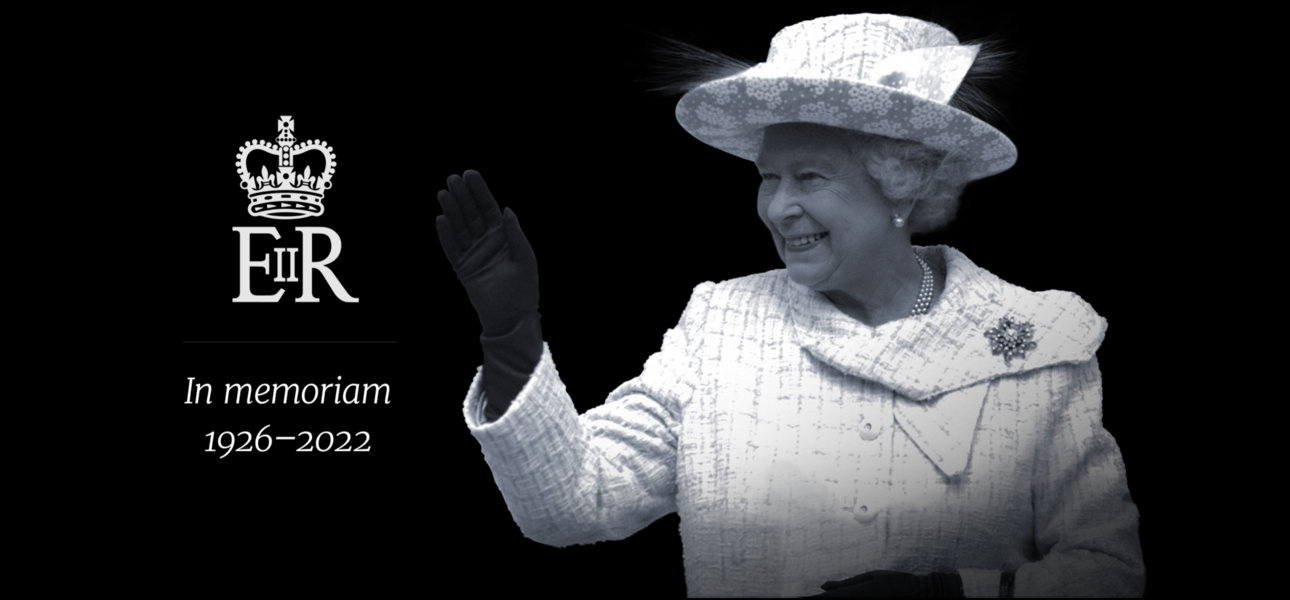 credit: Governor General of Canada
---
Welcome to the CSMMI Website
The Canadian Society of Military Medals & Insignia is an organization open to all interested in pursuing the hobby of studying, collecting and trading military medals,badges and insignia.  In these pages, you will find information on up-coming events,shows and links to research sites, including past CSMMI Journals.
---
Up-coming CSMMI Monthly Shows Confirmed for Fall 2022
Sunday, September 18, 2022
Sunday, October 16, 2022
Sunday, November 20, 2022
These shows will be held in Burlington at the Seniors' Centre on New Street    Spaces are available for vendors.  See https://csmmi.com/shows-2/
---
New blogs have been posted
Save Juno Beach Campaign Gains Support of Parliament
Developers Want To Build Condos On Juno Beach
---
What's New?
August 23, 2022 - The Fall schedule of shows for September, October & November have been confirmed.
July 6, 2022 - The CSMMI Facebook page is very active with more than 1500 menbers and regular posts.  Visit www.facebook.com/groups/CSMMI.
July 6, 2022, 2022 - Toronto Military Show scheduled for September 24, 2022, October 15, 2022 and December 10, 2022.   See  c

smmi.com/other-shows

for details.
---
---
ANNOUNCEMENT ON THE COVID-19 PANDEMIC
Update: March 21, 2022
Province of Ontario - lifts the requirement to wear masks indoors
As at March 1, the Province of Ontario has lifted the capacity limits for events and the requirement to show proof of vaccination. On March 21, the wearing of masks are are no longer required indoors, but recommended for those who feel more comfortable wearing them.
---
---
Thank you for visiting our site.
CSMMI